Urgent Care
At Northwest Veterinary Hospital, nothing matters more to us than the health and well-being of your beloved four-legged companion. We understand that life can throw unexpected curveballs, sometimes resulting in urgent and critical care needs for your pet. Rest assured, we are fully prepared to address such situations during our hospital hours, schedule permitting.
If we can accommodate your pet's emergency, our top priority is to promptly assess your pet's condition, diagnose the issue, and provide immediate medical intervention. With compassionate care and a comprehensive approach, we strive to alleviate their discomfort and restore their well-being as quickly as possible.
For emergencies that occur outside of our operating hours or during times where we cannot accept an emergency case, we strongly advise reaching out to reputable veterinary emergency clinics. These esteemed establishments are staffed by skilled professionals who will ensure your pet receives the same level of expert care, even in the most urgent situations. We trust the following emergency clinics to provide immediate attention and comprehensive care:
Veterinary Emergency Center at (419) 708-5799
MedVet Toledo at (419) 473-0328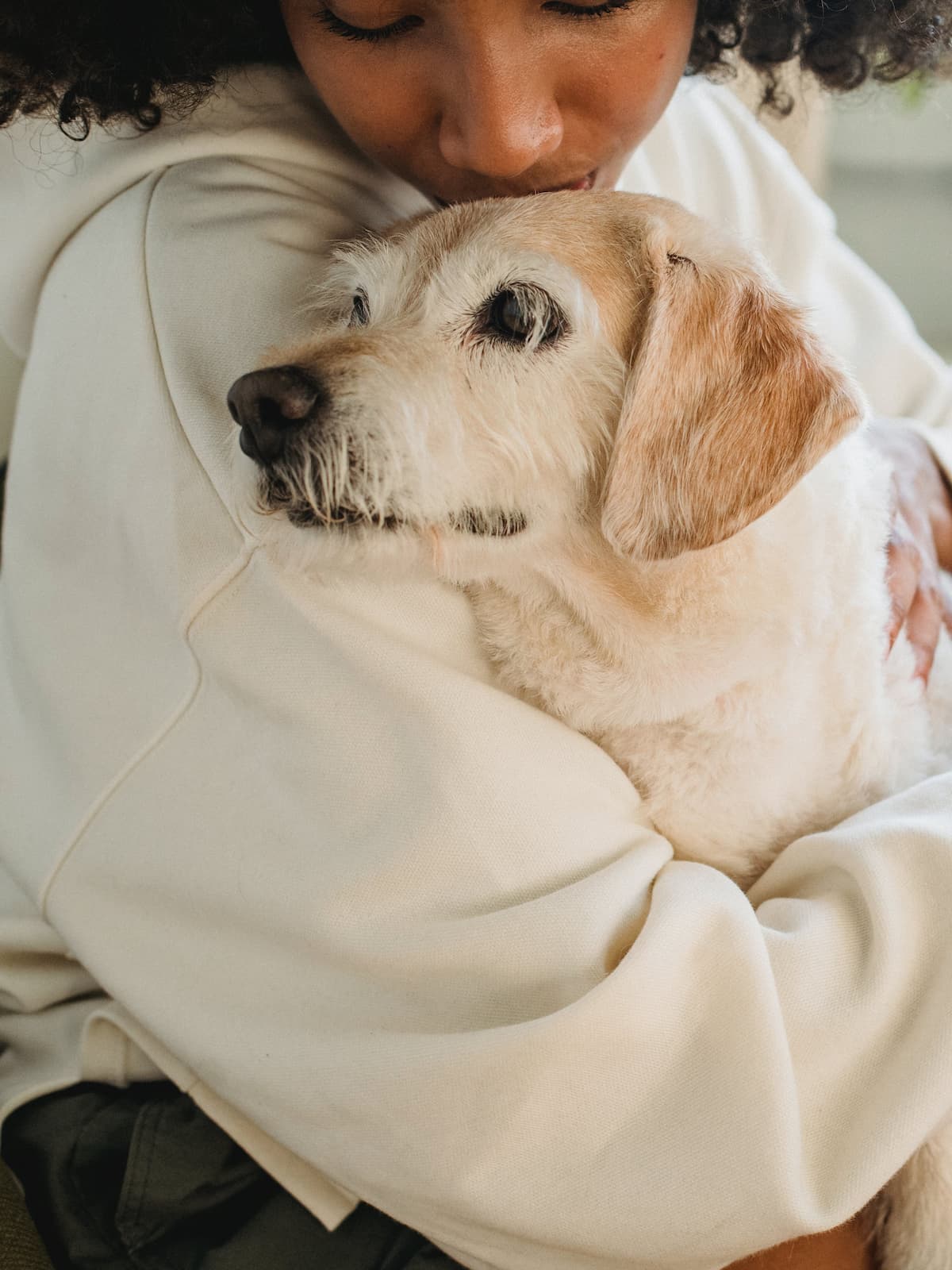 By reaching out to these reputable emergency clinics, you can have peace of mind knowing that your pet's urgent care needs will be met promptly and comprehensively. Their experienced teams are equipped to handle a wide range of emergency cases, providing immediate attention and necessary interventions when every second is critical.
To learn more about our urgent care services, please call ahead to ensure we can accommodate your pet. For emergencies outside of our hospital hours, we encourage you to reach out to one of the veterinary emergency clinics listed above. Together, we can ensure your beloved companion receives the immediate attention and comprehensive care they need, even during the most challenging times.