Surgical Services
At Northwest Veterinary Hospital, we believe in providing the highest level of surgical care for our patients. We offer an extensive range of surgical procedures, including spaying, neutering and soft tissue surgery. Your pet's safety and comfort are our top priorities. We work with pet owners to understand their pet's unique needs and minimize discomfort during and after the procedure.
Our state-of-the-art facility is equipped with the latest anesthetic and surgical technologies to ensure that your pet's procedure is safe and effective. Our experienced veterinary team utilizes advanced monitoring equipment to track your pet's vital signs during the procedure and ensure that they remain stable and comfortable. We also provide a pre-surgical consultation to pet owners, where we discuss the surgical procedure, potential risks, and postoperative aftercare.
We understand that having your pet undergo surgery can be a stressful and anxious experience. That's why our team works hand-in-hand with pet owners, ensuring that they are comfortable and informed throughout the process. We take the time to sit down with clients to explain the surgical procedure and answer any questions they may have. Our veterinary team also offers guidance on postoperative care, including medication, exercise limitations, and general care.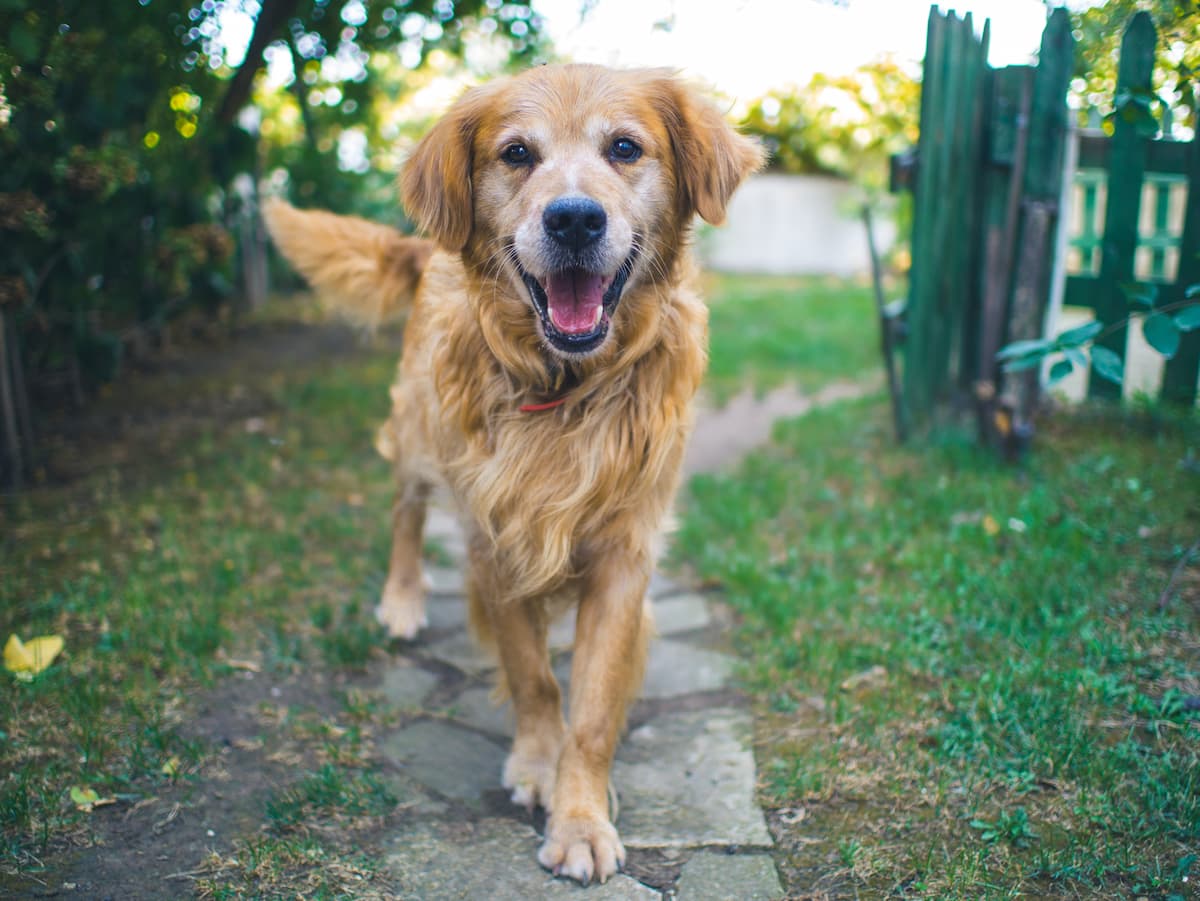 At Northwest Veterinary Hospital, we are committed to providing high-quality surgical services to pets of all ages. Our goal is to ensure that both you and your pet are informed and comfortable throughout the process. Our veterinary staff and surgeons are highly trained and experienced in handling various surgical procedures and ensuring that your pet's recovery goes as smoothly as possible.
To learn more about our surgical offerings or to discuss your pet's situation with our team, please call us at (419) 822-5030.