Diagnostics
Northwest Veterinary Hospital's cutting-edge medical imaging services guarantee a painless and noninvasive approach to evaluating your pet's organs and bones. With radiographs and ultrasound, we gain a deeper understanding of what's happening inside your pet's body!
Radiographs, or X-rays, are a powerful tool for capturing detailed images of your pet's internal structures. Our skilled veterinarians analyze these images to examine bones, organs, and tissues meticulously. By identifying any abnormalities or potential health concerns, we ensure timely intervention and proper treatment.
With the use of ultrasound technology, we obtain real-time images of your pet's internal organs. The safe and noninvasive nature of this procedure allows us to evaluate the condition of vital organs like the heart, liver, kidneys, and reproductive system. Whether it's detecting tumors, organ enlargement, urinary bladder stones, or monitoring pregnancy, ultrasound is an invaluable tool in diagnosing various diseases.
What sets our diagnostic services apart is our ability to detect conditions and situations that may have otherwise gone unnoticed for months or even years. Our state-of-the-art medical imaging technology offers an unprecedented level of detail, enabling us to identify potential health issues at an early stage. Early detection allows for timely intervention, improving the overall prognosis for your pet.
At our veterinary clinic, we understand the importance of trust and compassion when it comes to your pet's health. Our experienced and dedicated staff handles each radiology and ultrasound procedure with the utmost care and expertise. You can rest assured that your beloved companion is in safe hands throughout the process.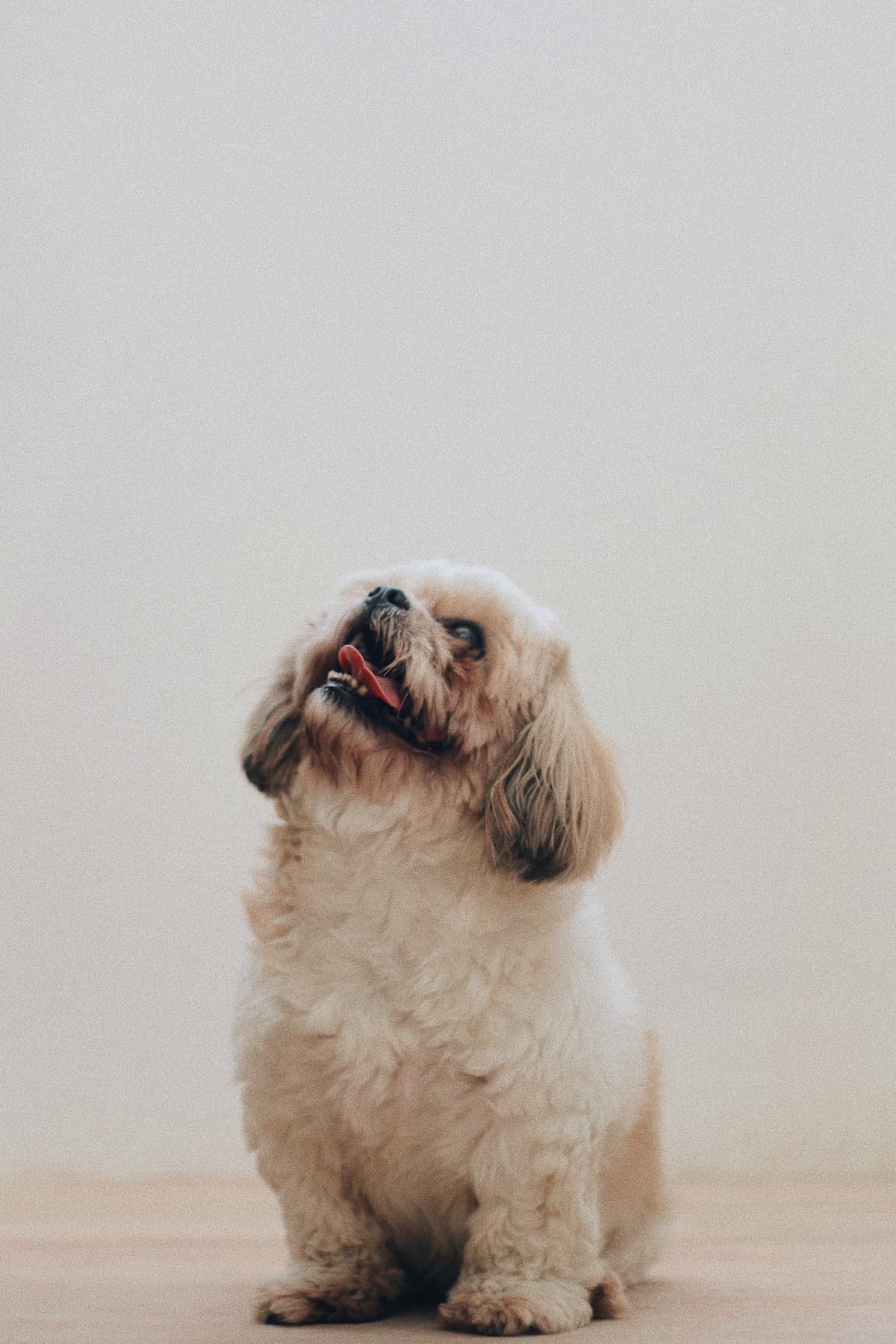 In addition to our advanced technology and expertise, we prioritize open communication with our clients. We believe in providing you with a comprehensive understanding of your pet's condition. Our veterinary team will thoroughly discuss the results of the imaging procedure, ensuring you are equipped to make informed decisions about your pet's healthcare.
The well-being of your pet is our highest priority. That's why we continuously invest in cutting-edge veterinary diagnostic tools, like radiology and ultrasound, to enhance our ability to diagnose and treat various conditions effectively. We are committed to providing the highest standard of care, backed by the latest advancements in veterinary medicine.
Experience the difference our state-of-the-art diagnostic tools can make in your pet's health journey. Contact us today to schedule an appointment or for more information about our comprehensive diagnostic services. Together, let's give your pet the exceptional care they deserve.